Today, December 1st, is the World AIDS Day. Public and charitable institutions of Kharkiv tested for HIV all interested passengers of the Southern Railway.
During the action anyone could receive information materials, condoms and get tested for HIV directly inside the train station. According to the doctors, this test determines the presence of infection, with the precision of 99%. The procedure is free, confidential and takes only a few minutes.
The action was held on the initiative of the Kharkiv regional department of Nationwide Charitable Organization "All-Ukrainian Network of People Living with HIV/AIDS." Charitable Foundation "Alliance on HIV/AIDS Alliance in Ukraine" and the State Administration of Railway Transport of Ukraine "Ukrzaliznytsia" Railway Workers' Union and other social organizations helped to organize the campaign.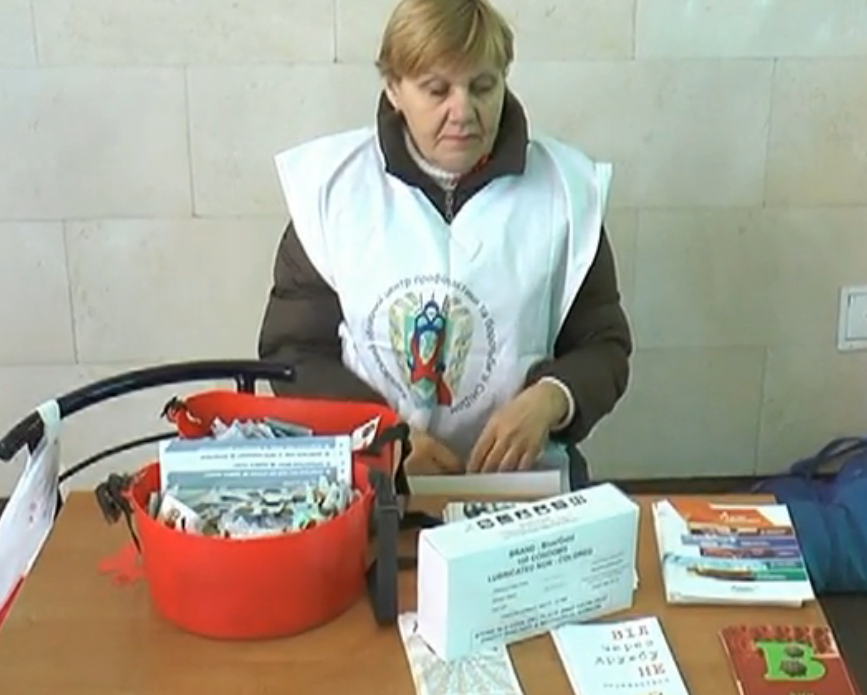 This action will now take place on this day in Kiev, Dnepropetrovsk, Vinnitsa and Kriviy Rig.
Attention! In 2015, 447 HIV-infected people were registered in Kharkiv region. Press office of the regional center of health, AIDS patients, provided the following statistics: as of 01.11.2015, 3256 the cases of Ukrainian citizens are recorded in Kharkiv region, including 266 children, of whom 60 had a confirmed diagnosis of HIV infection, and 672 AIDS patients.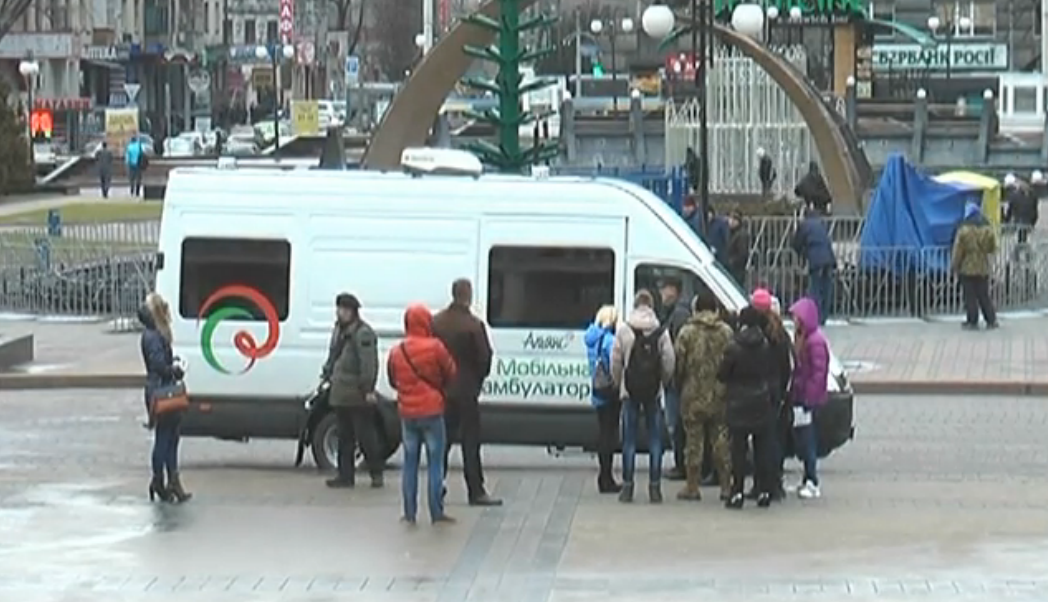 Reference. World AIDS Day is held annually on the 1st December. This day serves as a reminder of the need to stop the global spread of HIV/AIDS. For the first time it was announced by the World Health Organization (WHO) in 1988.