On November 28 at 16.00 in the loft cafe "Business Diner 56" will be held small and cozy "Insta Sushka" the theme of which is autumn.
"Sushka" is an international action of photo sharing, invented and first time implemented in St. Petersburg in 2010. Since then "Sushka" took place in more than 100 cities around the world and has collected more than 45 000 participants.
"InstaSushka" will be held in Kharkiv not for the first time. The main point of it is that all the photos should be taken from this social network.
To get to the event you need to bring with you several printed photos. They are the entrance tickets to the exhibition. Each member of "Sushka" can attach his/her photo on a rope with the help of an ordinary clothespin. All hung out photos can be taken and changed on your photos.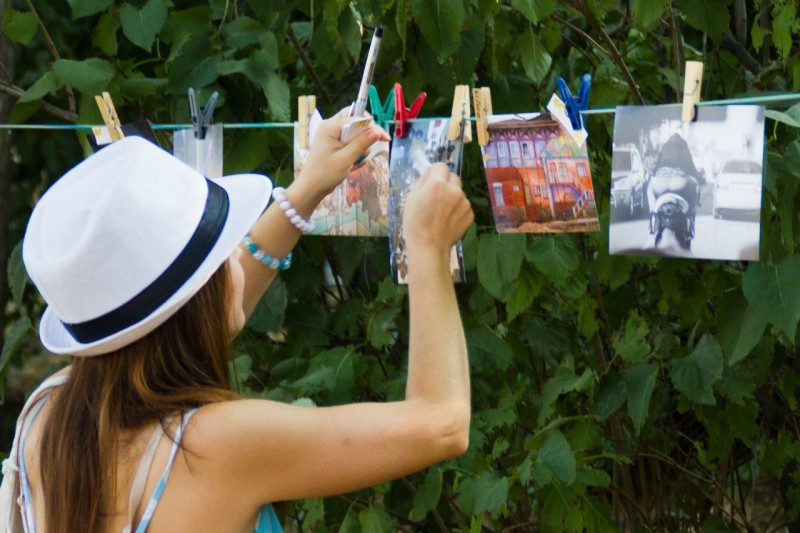 "A photograph can be signed and on the back of it you can write your contact information to communicate or unusual message for the future owner of the photo," said the organizers.
"Sushka" is a rather unusual format of the exhibition which aims to unite photographers of all levels: from the fans and supporters of traditional shooting to professionals.