Today, November 18, the first session of the Kharkiv City Council of the VII convocation. At the meeting, head of the city election commission Anna Bindych handed Gennady Kernes, electronic voting card and official badge of the mayor Kharkiv. The Mayor read out the text of the oath, and added: "I will not allow in this room is no policy. It will address issues concerning the livelihood of the city. Today, we are starting to work in the interests of Kharkiv". MPs congratulated the new measure of applause.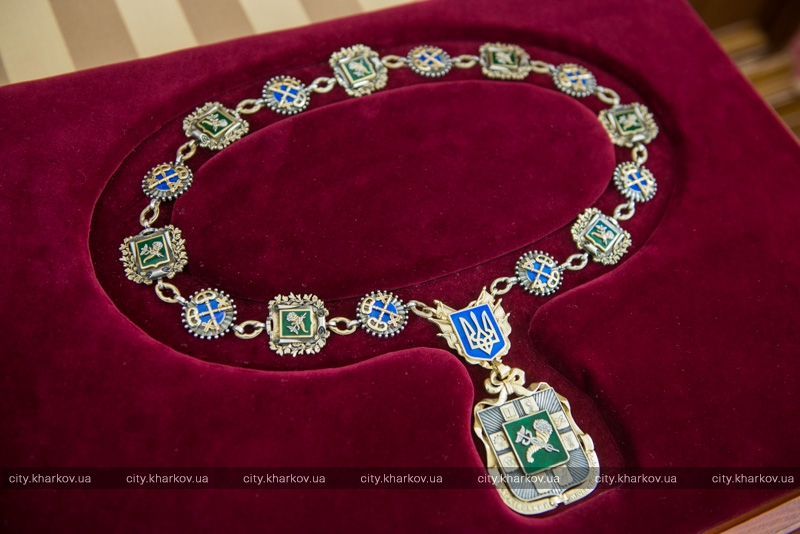 Reference. The mayor is elected for 5 years and shall exercise its powers on a permanent basis. October 25, 2015, he again won the election, he was voted 65.8% of Kharkiv.
Recall this morning near the building of the City Council, activists organized a rally in Kharkiv.