The Kharkiv region is quite rich for underground facilities. The age of some of the catacombs are estimated to be from 300 to 500 years ago.
It is planned to create an underground museum for fans of mysteries. As said by members of the organization "Children of Underground" Igor Denisenko, the museum will be located in one of the underground galleries of the city.
"The most promising for this is considered an ancient vault under the building of the Kharkiv College of Construction, Architecture, and Design (Kvitki Osnovyanenko st.), as it is the least destroyed of them all," said the Igor Denisenko.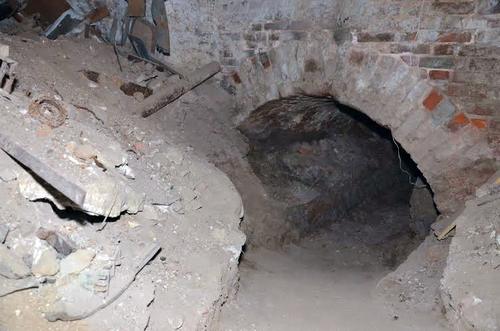 According to experts, the appearance of the underground gallery connected with the existence of a large hospitable court at the end of XVIII – 1st half of the XIX centuries in Kharkiv. Then it served as a wine cellar and as a part of the heating system. During the October Revolution most of the wine cellars were looted and then it wasn't used.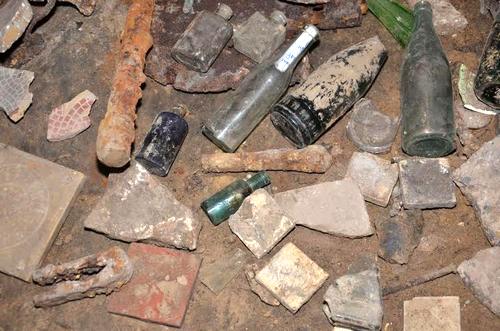 "In 1941 when the German aircraft began to attack the city, it was here where many of Kharkivens found salvation from bombs. After the war, for safety purposes, the gallery was covered. Its "new life" only began in 2005," said researchers.
Now the catacomb is gloomy. In some places it is impossible to move in full length. So the new museum will catch the fancy only of lovers of adrenaline.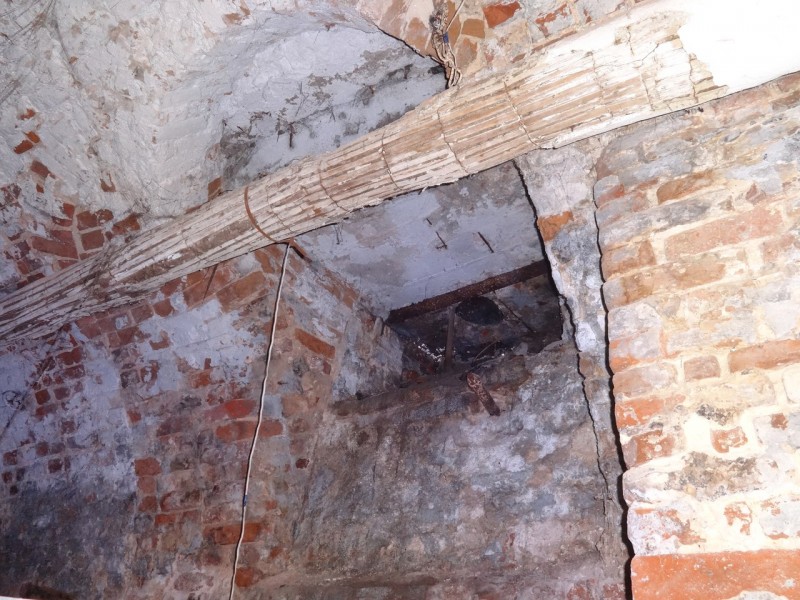 In July 2015, thanks to the efforts of "Children of Underground" the gallery received the status of archeological monuments of local importance.
When the new museum will welcome the first visitors is unknown. The experts noticed that to clear out the gallery will take at least one year. The geodesic examination, which will determine the reliability of the domes and general safety of the vaults for tourists, is needed after that.
More than 70 entries in the mysterious world were discovered. The total length of the underground tunnels of Kharkiv is about 6 km.