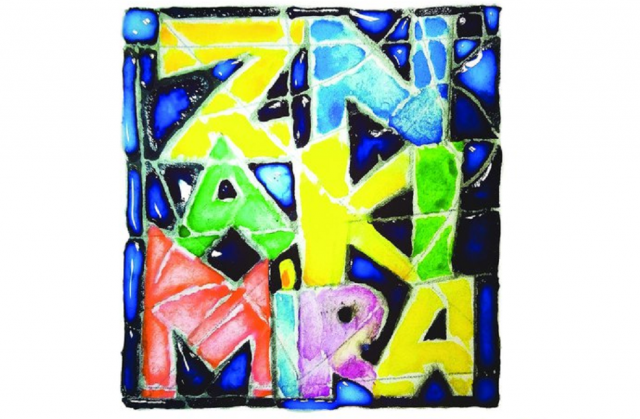 On November 19th at 16:30 in the Column Hall of the North campus building of V.N. Karazin Kharkiv National University will be hold Acoustic-evening "Signs of Peace". The street art festival will be hold within the framework of the project organized by the Kharkiv Red Cross with funding from the Danish Refugee Council.
The event is dedicated to the opening of the exhibition and online auction of paintings that volunteers and everyone who wanted to draw for charity during this month. All the money made from online auction will be spent on the purchase of a music synthesizer for Zeleniygay orphanage.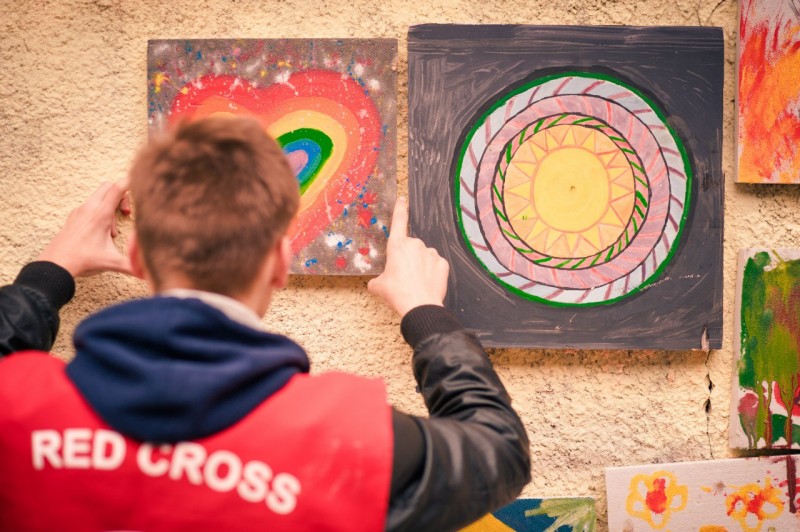 The project is aimed at the improvement of the socialization and introduction of IDPs from Lugansk, Donetsk region and the Crimea with the local citizens. The street art is a way to express the emotions with the help of "signs of peace" and to include in the composition a piece of yourself. Therefore, the creative youth of Kharkiv together with young people IDPs tried through the artwork to reveal the soul and create their own "signs of peace" that will serve as guides on the way to happiness, love and harmony.
On the programme of the event are contests, performances of the creative groups. And special guests – HeartBeat Brass Band.
Admission is free but it is required a pre-registration here.