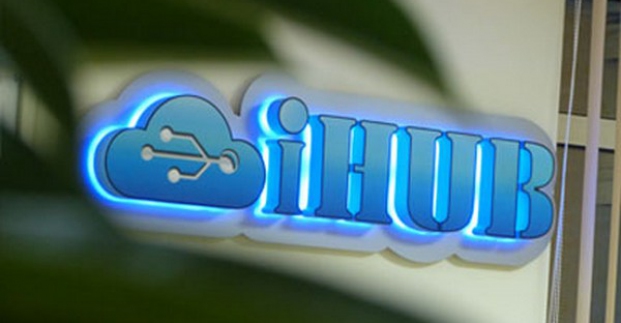 Next year, the center for innovations and entrepreneurship development «iHub» will be opened in Kharkiv. The appropriate memorandum on cooperation between the Kharkiv City Council on the one hand, and the Foundation of "Seed Forum Norway» and the International Charitable Foundation "Seed Forum Ukraine" on the other hand was signed on October 19th. The memorandum was signed on the initiative of the mayor of Kharkiv Gennady Kernes.
The center «iHub» in Kharkiv will be the first in the eastern Ukraine. Today such centers exist in Kiev and Chernigov.
The first deputy mayor of Kharkiv Igor Terekhov said that foundation was laid and on its basis will be developed a new plan of entrepreneurship support in the city. According to the vice-mayor, Kharkiv will render space for this center, necessary permits for construction, and in six months «iHub» can appear in the center of the city.
The head of the Foundation "Seed Forum Norway» Steinar Korsmo said that Kharkiv was chosen as a technological center of Ukraine with great prospects and potential. According to him, the center will offer services for novice businessmen in the IT sphere. Steinar Korsmo noticed that today the main obstacle for young professionals is difficulties in attracting foreign investment. That is what «iHub» will help the Ukrainians.
"The innovativeness of the project is that a university professor, a student, and a person who has a business idea in IT sphere can participate. If we like their ideas we will help to find investments. Also our center will render educational services: trainings in writing a business plan and English language courses. All services will be free," said Steinar Korsmo.