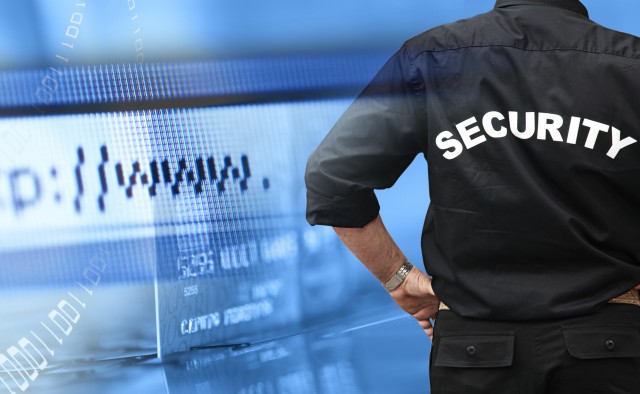 On October 23th first Ukrainian Olympiad and Forum on cyber security HackIT-2015 will be launched in Kharkiv, announced event organizers training facility "Telesens Academy" and Charity Foundation XXI.
While experts at the forum will discus new methods of encryption, anonymity and protection from hackers, scumware and software, the young participants of the Olympiad will find out who is better in writing and breaking codes.
To create all-Ukrainian area where experienced experts on cyber security and novice programmers can meet is one of the main goals of the "HackIT-2015". Ukraine needs such events. The Forum will become a unifying platform for hackers and those who resist their attacks, defining trends in the Ukrainian segment of cyberspace.
"It is important to show how significant this specialization today. Ukraine started to create cyber police. But this field is neglected in universities. The professional chairs do not cover the needs. That's why we need this forum to share knowledge and experience," said one of the organizers of the forum, the founder of the educational center "Telesens Academy" Eduard Rubin.
The top experts on cyber security in Ukraine will share their ideas and achievements. For example, a virus analyst of the first Ukrainian anti-virus software «Zillya» Sergey Haruk will report about the process of scumware research. And professor Alexander Potiy, a specialist in the development and implementation of electronic identification (biometric passports, electronic signatures) will tell about international standards of information security.
The winners will be awarded the prizes, and participants of the forum will have opportunity to discuss the pain points in an informal setting with the "Olympians".