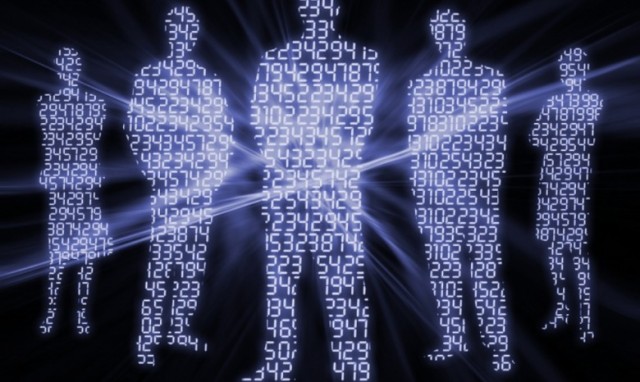 Several large Ukrainian IT-associations issued a joint statement on the situation with searches in technology companies. It turned out that in a year about 15 raids in technology companies were conducted. This statement has been already signed by the Ukrainian Internet Association, "IT Ukraine", The Association of Information Technology Enterprises of Ukraine, Ukrainian Association of venture capital and private equity, Ukrainian association of information technology professionals, Kharkiv IT-Cluster.
According to the representatives of IT-industry, rough action (the Prosecutor General, the Security Service, the Interior Ministry) for investigative actions in IT- and telecom companies, may indicate that the main goal is not to investigate crimes and intimidation of IT-business, but to halt the creation of schemes for extortion and corruption.
The statement said that the numerous appeals on these issues to the state authorities remain unanswered. As a consequence, many IT-businessmen are forced to take companies abroad. This reduces the investment attractiveness of the country.
It should be noted that last week the Ministry of Economy held a meeting with The Minister of Economic Development and Trade, Aivaras Abromavicius, where they discussed the frequent raids in the IT-companies.
If measures are not taken, the representatives of IT-business promises to appeal to the international community.
Everyone can support this statement by filling out the form.