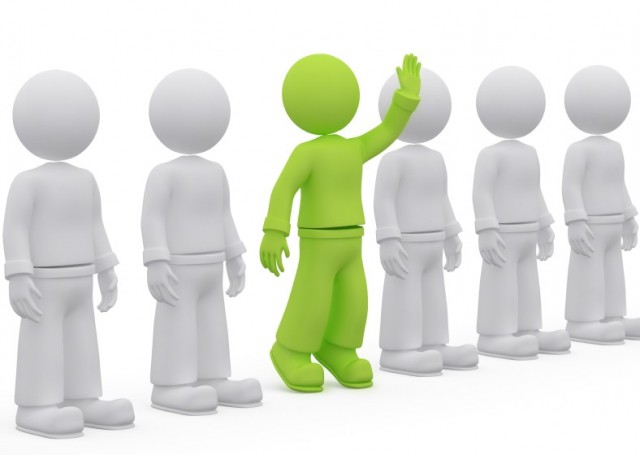 Press Service of the City Council reported that 30 participants served as social workers for accompanying blind people in Kharkiv. They assist the visually impaired people to travel around the city and help them to visit various organizations, markets, supermarkets, hospitals and clinics. The Social Rehabilitation Center sent 70 people to assist all regional departments of subsidies of Kharkiv and to cope with a vast array of work.
Assistance is provided in the framework of partnership of the Kharkiv City Council and the public organization of disabled "Social rehabilitation center for blind."
More than 100 unemployed take part in paid social work. 19 from them are internally displaced persons, 11 more have various disabilities. Some of the activists that participated in social works have a chance to get work on a permanent basis.
Payment of social works is carried out on a parity basis by the city budget and employment services.
Reference. The program of assisting the people with visual disabilities was launched in Kharkiv in 2008. Since the founding of service, more than 20 thousand people have benefited from the help of a companion. The help of assistant for blind is guaranteed by the Convention on the Rights of Persons with Disabilities of the United Nations.