On the nights of 4th and 5th of September, the storage of volunteer organization "Station Kharkiv" on Dmitrievska Street, 25, was robbed.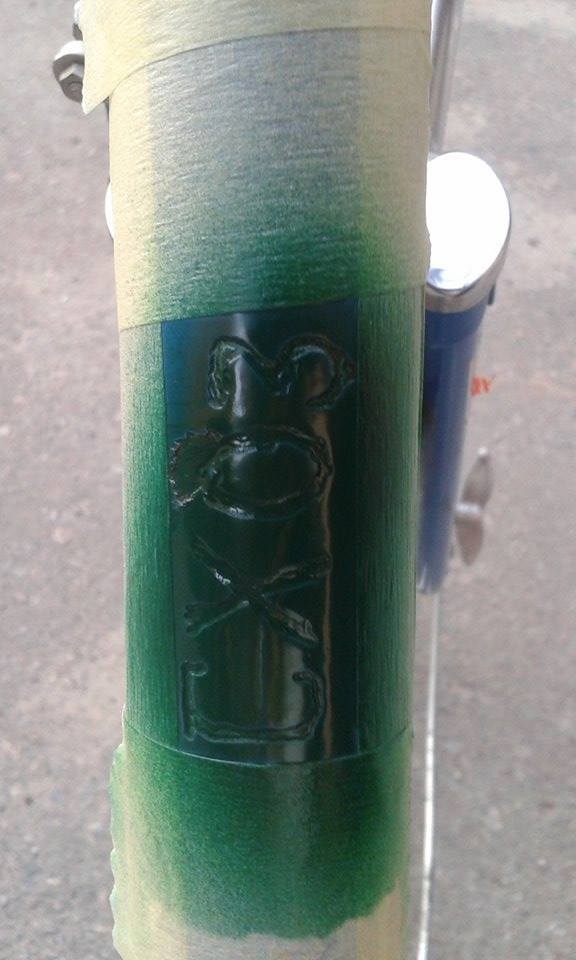 According to the employees of "Station Kharkiv", three Formula Magnum bicycles were stolen. The three bikes are marked with СХ11, СХ12, and СХ13 designations that are engraved on the frames and shaded by a dark green rectangle.
These bikes were ment for the new project "Sports Station." This project will provide an opportunity of renting free bicycles for children and youth.
Volunteers have contacted the police and ask all concerned to report any information about the stolen bikes.