Today, on September 2nd, Eurosport television, the flagship sports channel Discovery Networks, together with th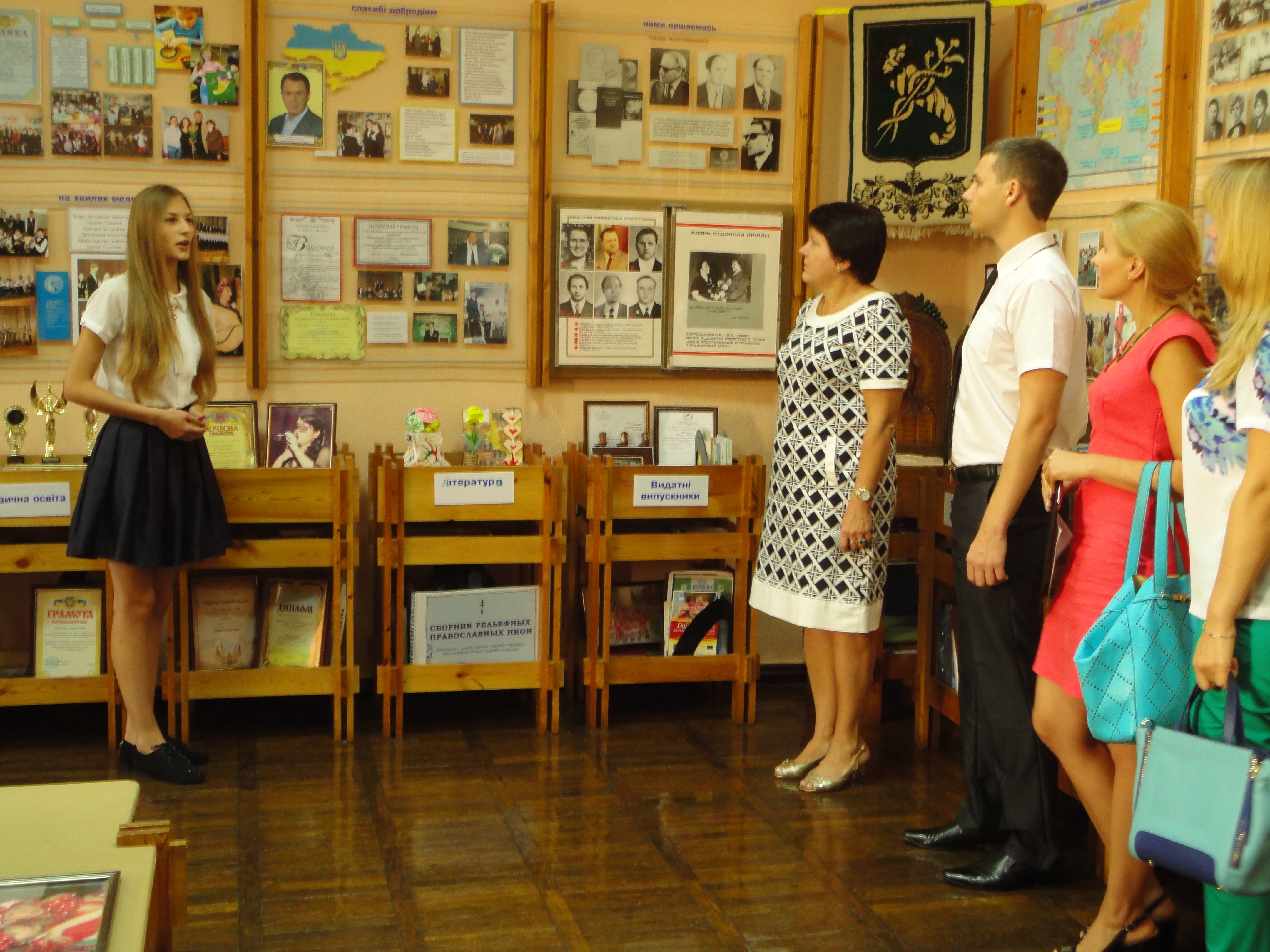 e operator of telecommunication services "MAXNET", held a charity event in Kharkiv regional special boarding school for blind children named after V.G. Korolenko. Children received presents: special balls for soccer, basketball, and also a checkers game. The action was supported by the Ukrainian association of the Blind (UAB).
Alexander Belousov, the director of the boarding school, welcomed the guests and children and gave his thoughts to the guests.
Dmitriy Belokon, a representative of MAXNET company shared with us, "I am pleased that our
company, together with the TV channel Eurosport, fulfilled our long-cherished dream. We have been working efficiently together in this area for the first time. I hope that in the future, we will work together in similar events,"
"Eurosport supports the aspirations of children and gives special balls to create more opportunities for sports facilities,"  said Anna Park, director of distribution channels of Discovery Networks in Ukraine, Moldova, Belarus, and the Baltic States.
At the end of the event, Alexander Belousov invited everyone to visit and enjoy the school museum.